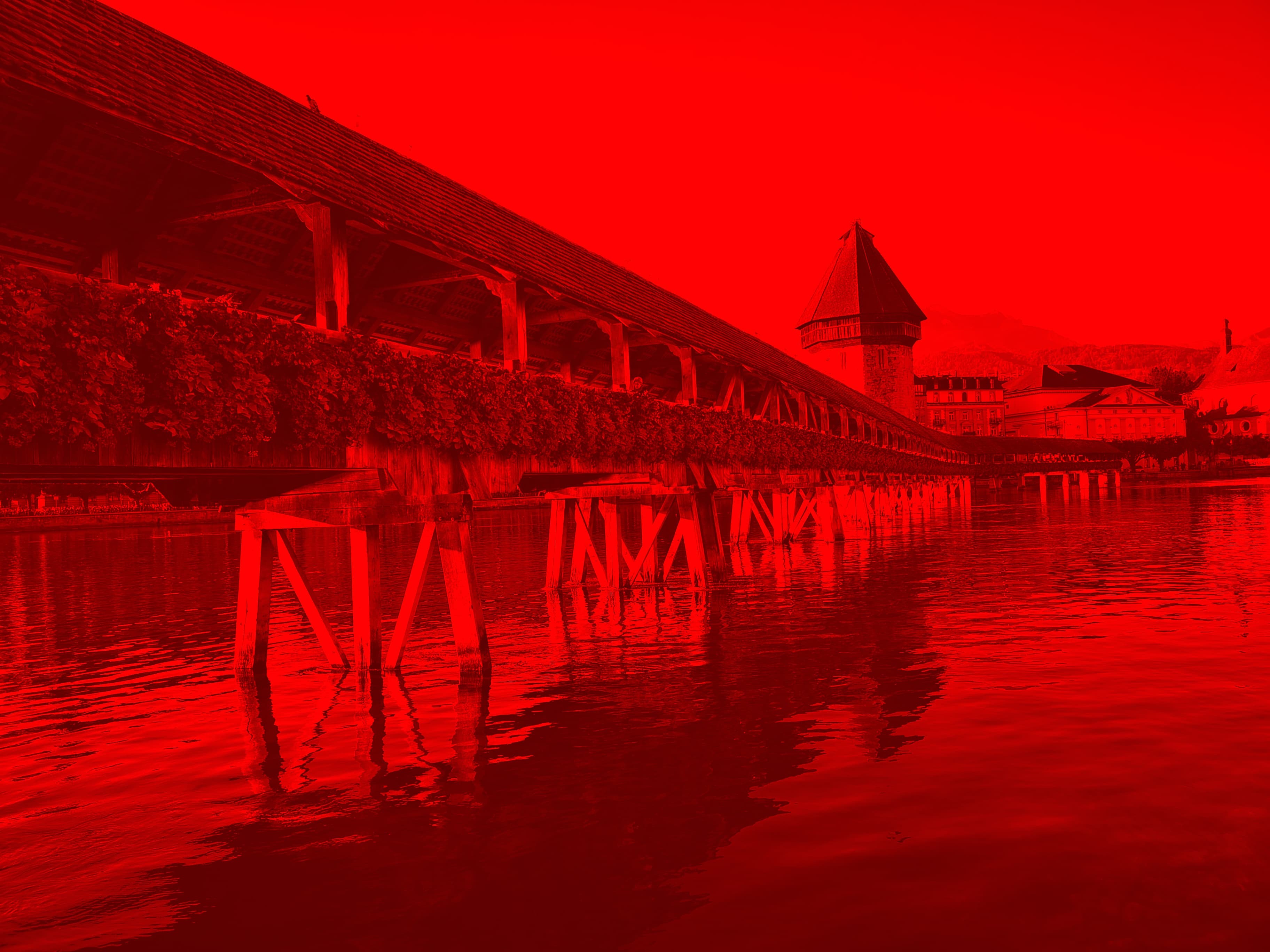 Committed to Switzerland.
Initiative Switzerland
As a private promotional agency, Initiative Switzerland supports innovative ideas and projects in all parts and language regions of Switzerland, working purposefully to promote competitiveness and prosperity in Switzerland. Through its activities and projects, Initiative Switzerland aims to contribute to Switzerland's ability to sustainably secure its top global position and innovative prowess.
Initiative Switzerland is supported and funded by the F.G. Pfister Holding and is headed by Stefan Linder, co-founder and long-time CEO and delegate of the Swiss Economic Forum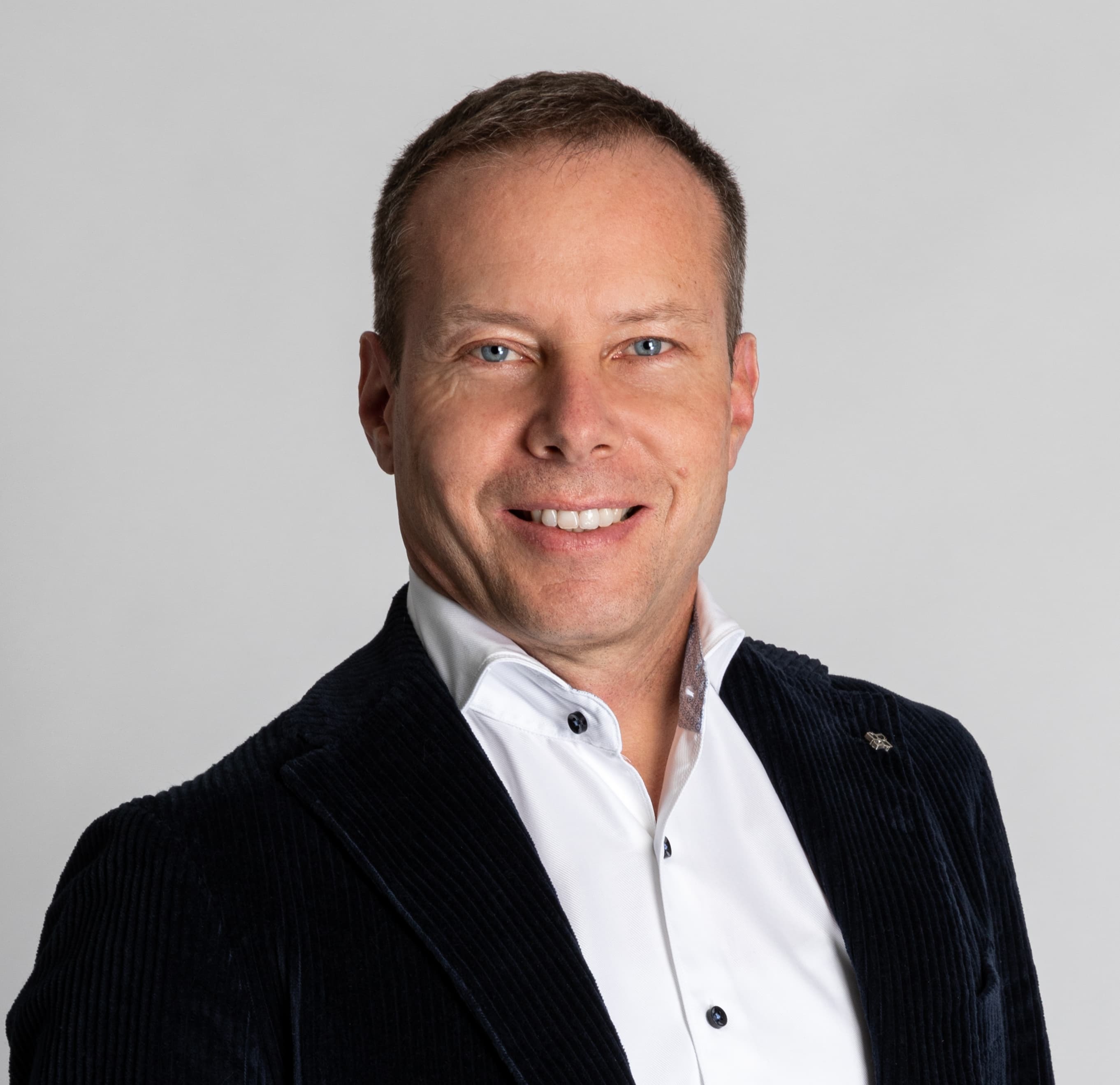 "
We promote entrepreneurship, continuity & innovation.
Prix Suisse
Courage, innovation & creativity
Winners of the annually awarded Prix Suisse are personalities who have made outstanding contributions to Switzerland in recent years. They are characterized by courage, innovation and creativity.
In international comparison, these people are among the top personalities in their field. They are role models for present and future generations. Their work contributes significantly to the success and positive image of Switzerland.