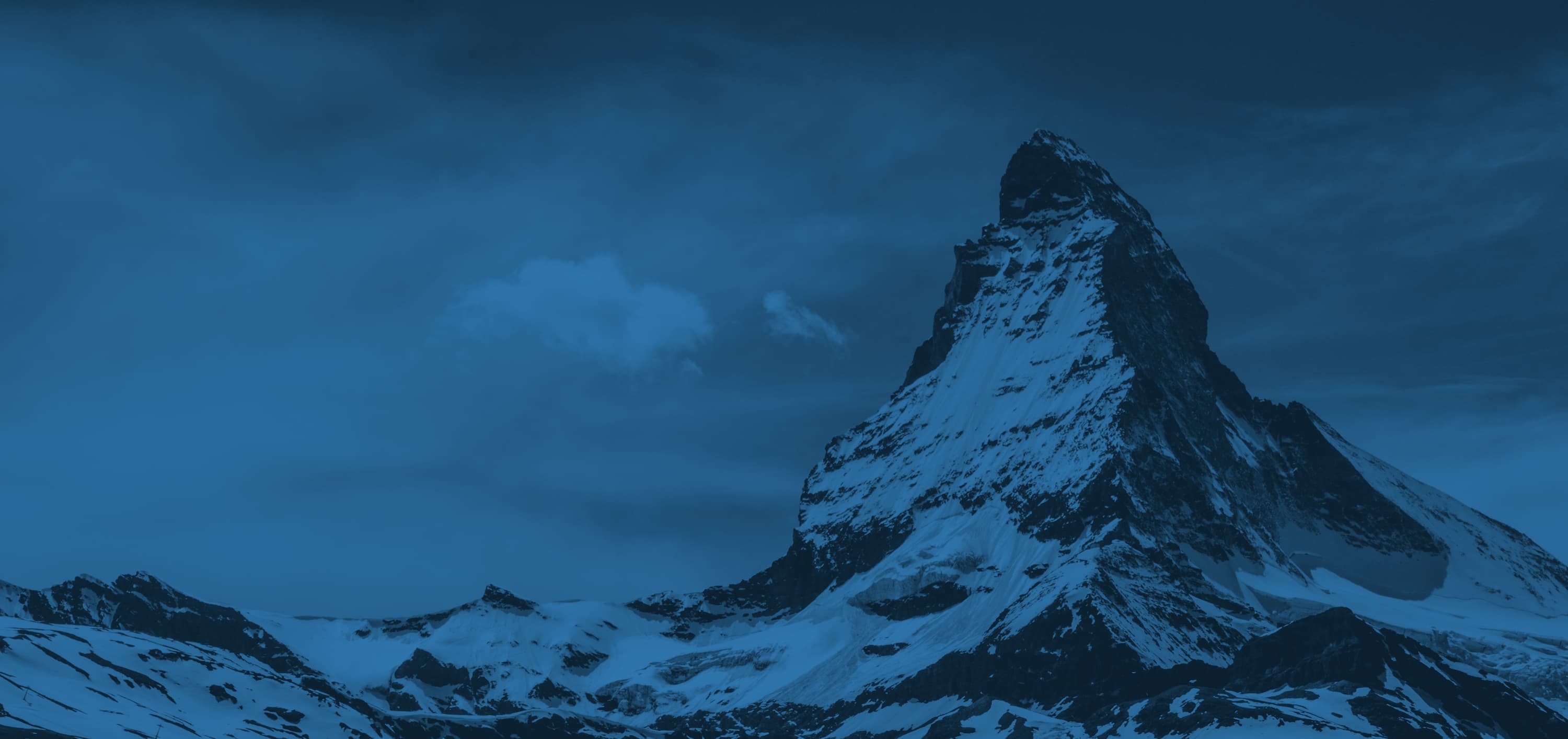 Committed to Switzerland.
We promote entrepreneurship, continuity & innovation.
Vision
Based on the entrepreneurship and pioneering spirit of our founder Fritz Gottlieb Pfister, we will ensure our group of companies will continue to thrive for many years to come.
We will actively contribute to promoting entrepreneurship and innovation in Switzerland, and in doing so will boost competitiveness and prosperity in our country.
We promote entrepreneurship, continuity & innovation.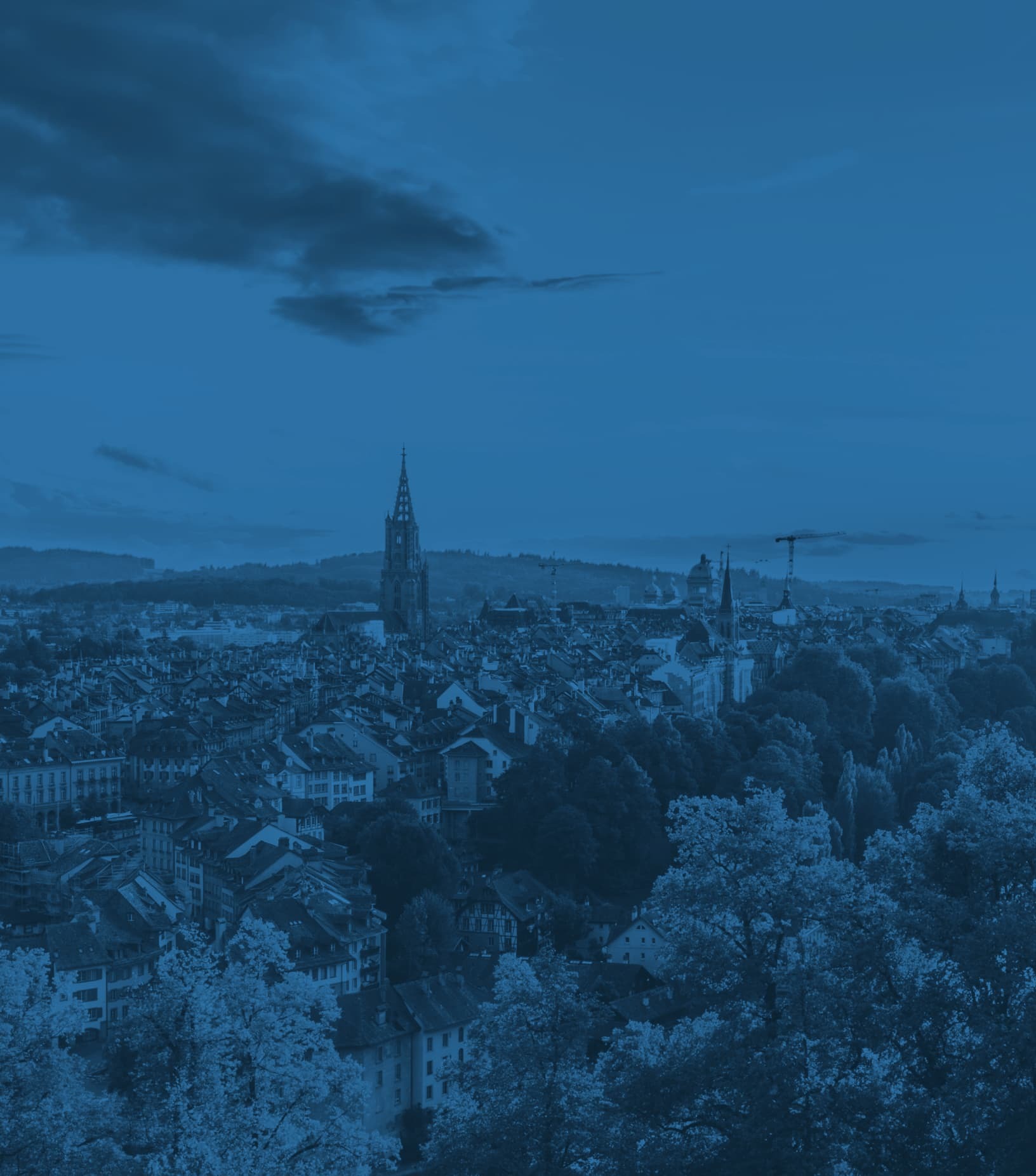 "
Our holding is characterized by a decentralized organization, leaving great freedom of decision to the operational companies.
Rudolf Obrecht - Executive Chairman, Delegate of the Board
Fritz Gottlieb Pfister
Fritz Gottlieb Pfister was thoroughly an entrepreneur. With his visionary thinking, courage and willingness to take risks, he was always one step ahead of the competition in the furniture trade.
He made a name for himself at a young age as a considerate boss who took great pains to safeguard the welfare of his employees.
He was also a strong leader, with a good head for business, lived modesty and had a positive mindset.
As a widely known and influential Swiss entrepreneur, he was a role model for young people and a man with a great sense of social responsibility. He always looked for viable and pragmatic solutions and was noted for his straightforward manner.