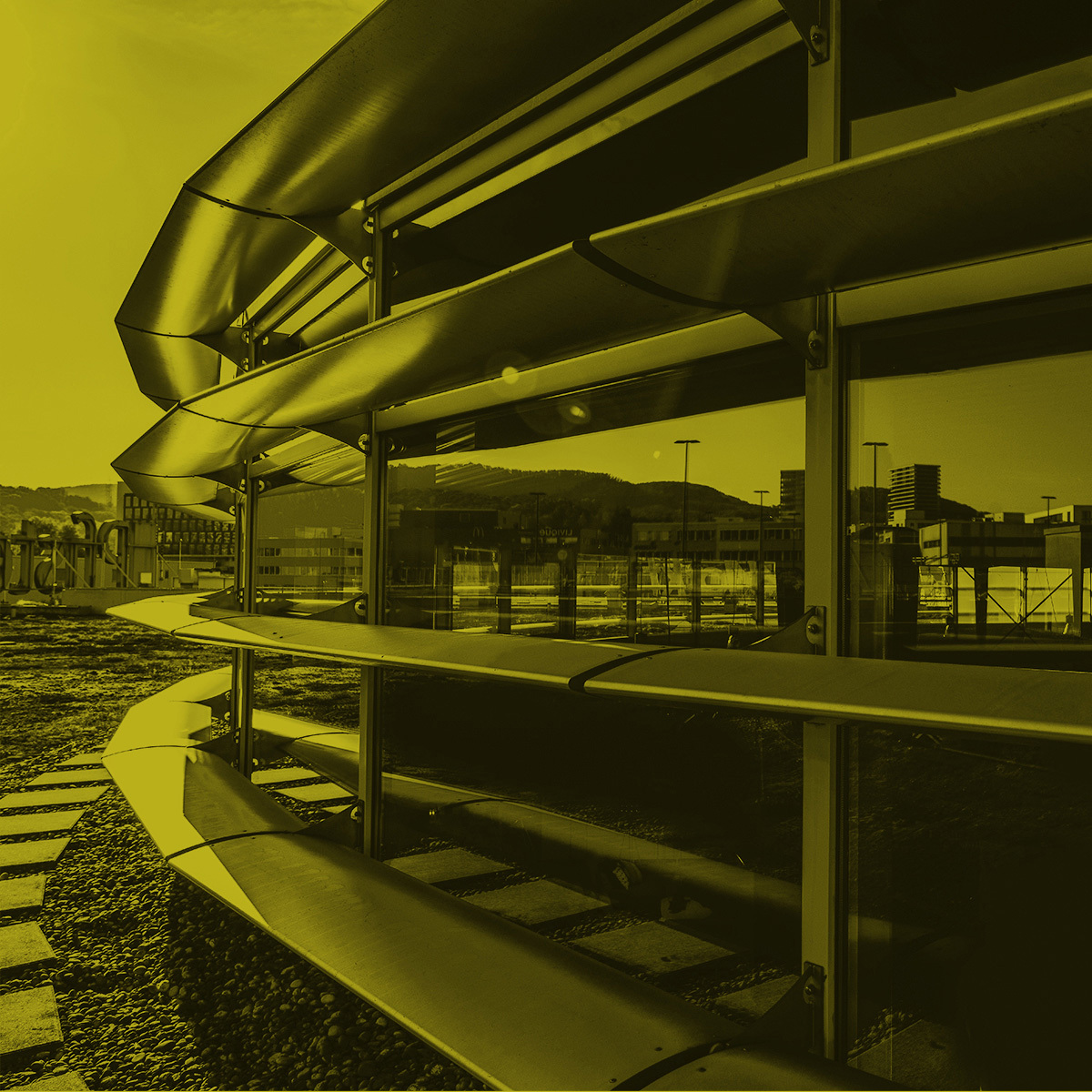 Committed to Switzerland.
F.G. Pfister Immobilien
Our experienced real estate experts provide clients with individual and personal support in all integrated real estate management issues.
The core competences of F.G. Pfister Immobilien AG lie in the management of residential and commercial properties and condominiums as well as in facility management – from small properties to complex shopping malls. We have been serving our clients for 25 years.